HD Brows
Hydro Health & Beauty has been providing clients with HD Brows since 2011.

Ever wondered how the celebrities manage to get those perfectly formed eye brows?
The secret it HD BROWS – It is a high precision procedure that transforms even the most over plucked brows into their perfect shape, dramatically enhancing your facial features.

High definition eye brows are the unique 7 step brow shaping treatment, sculpting your brows into the perfect shape for your face and transform the way you look and feel.

This isn't just shaping and tidying, HD BROWS is eye brow artistry.

A 24 hour patch test must be allowed before treatment

HD BROWS £25
HD BROWS without tint £18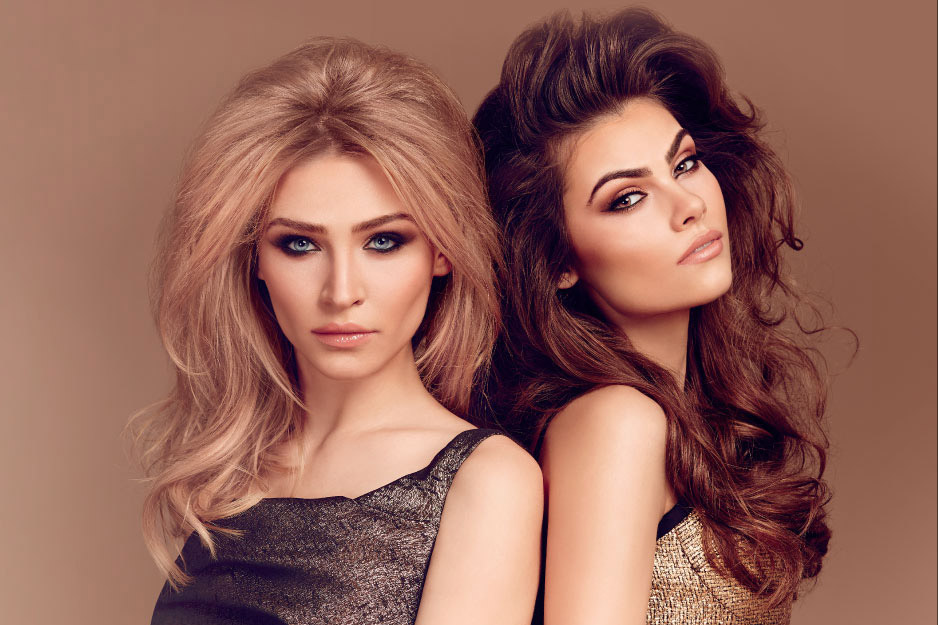 LVL Enhance - A Natural Solution
Created exclusively by Nouveau Lashes, LVL Enhance is the revolutionary natural lash treatment taking the beauty industry by storm.

Top Tip from the Sunday Mirror for nailing the #IWokeUpLikeThis trend - LVL Lashes

Loved by beauty press and enthusiasts across the globe, LVL Enhance adds length, volume and lift to natural eyelashes. With no extensions, no adhesive and no mascara.

Celebrity make-up artist, Lisa Eldridge says "LVL is one of the quickest ways to brighten and lift your entire face."

Unlike a traditional lash perm, LVL Enhance straightens your natural lashes at the root, creating the appearance of longer, thicker lashes. Plus the added lash tint creates a mascara-style effect, so you're lash perfect from the moment you wake up.

Ideal for those seeking a more natural look, the treatment takes just 40 minutes but the effects are instant and last from six-eight weeks.

Little maintenance is required once you leave the salon. What's more, by combining the treatment with regular use of our unique Nouveau Lashes Lash Conditioner Serum to nourish your lashes, you could be about to say goodbye to mascara for good!

LVL Lashes Price: £45.00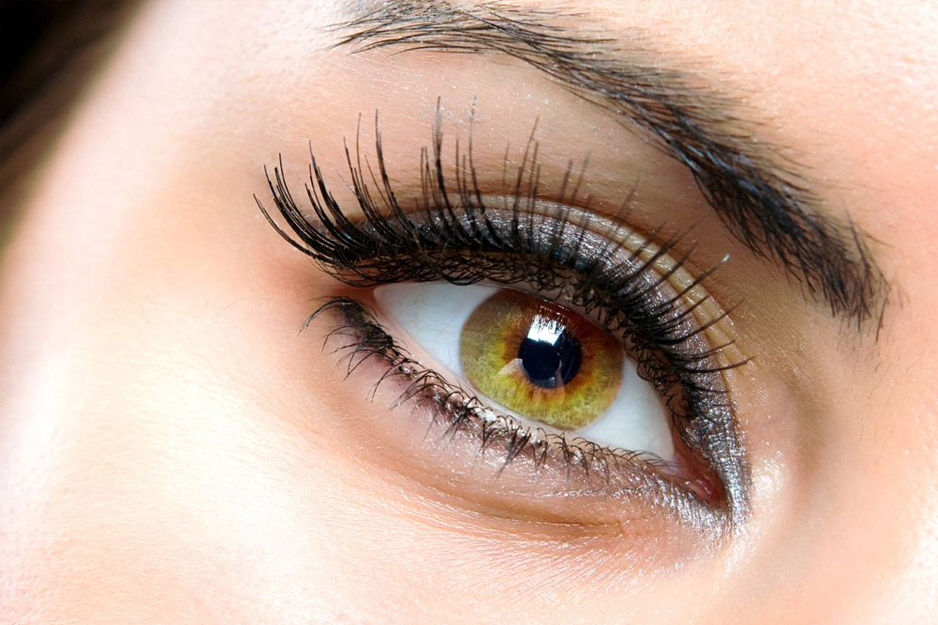 Russian Lashes
Russian lash extensions are the new generation of light weight lash extensions, that cause no damage to your natural lashes

Full set £65
Infill from £30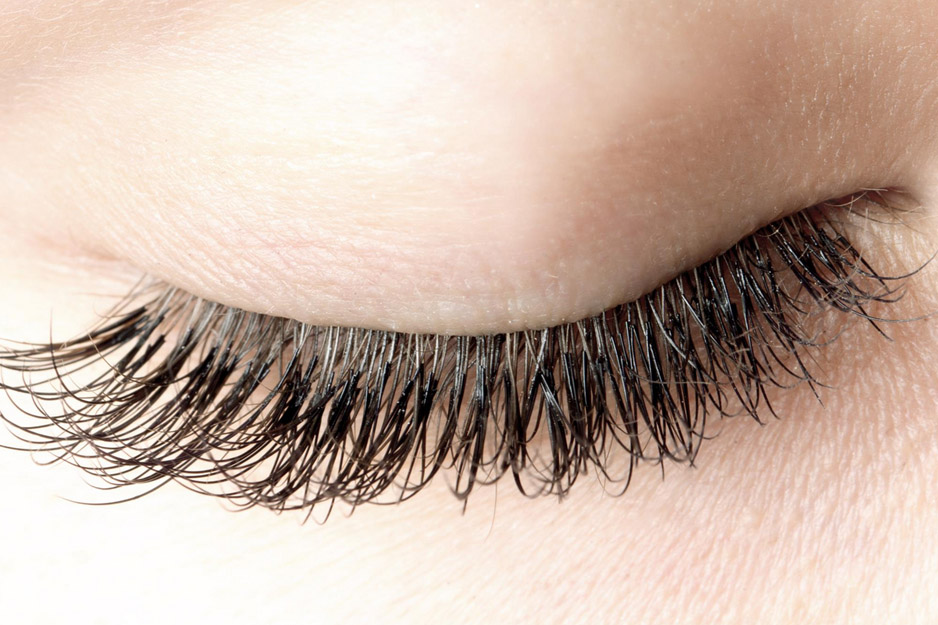 High Frequency Facials
Natures Way deep cleansing facials. Tailored to your individual needs and formulated to gently detoxify the skin, leaving your skin visibly radiant, smooth and toned £32

REN deep cleansing facials REN facials give you ground breaking product formulation containing plant and mineral active ingredients, guaranteed to leave your skin looking brighter, clearer and energised £34

CASMARA deep cleansing facials Casmara facials are well known for moisturising, nourishing and detoxifying powers. These new generation algae masks are also applied over the eyes. The cool temperature of the masks gently stimulates lymphatic drainage and increase blood flow, encouraging the removal of toxins and revitalising the skin.
The eye area will look fresher and tighter. £36

ALL FACIALS INCLUDE HIGH FREQUENCY AND OZONE TREATMENT

High frequency and ozone treatment creates a balancing and healing effect on the skin, improving sluggish circulation and regenerating new cell growth.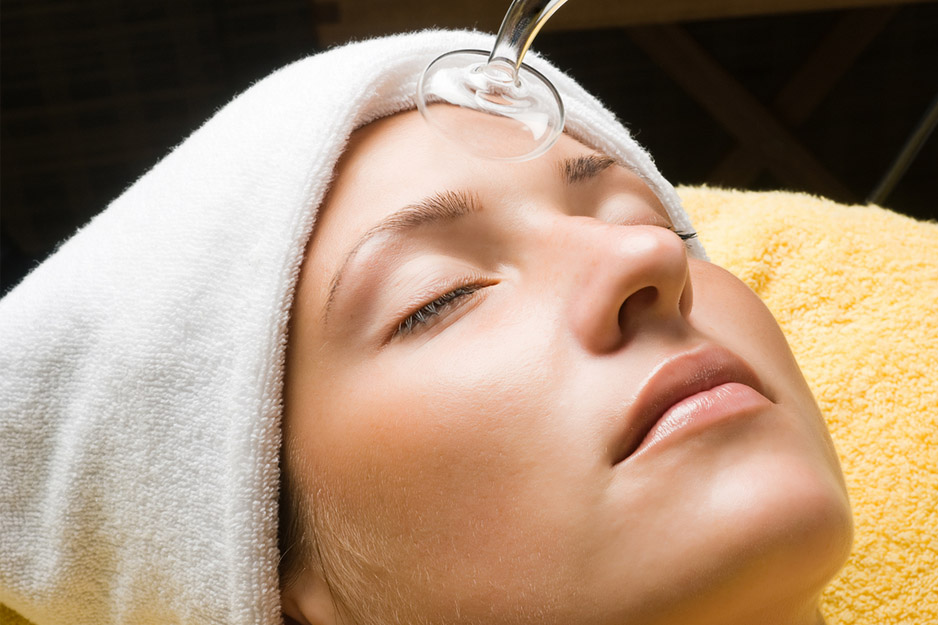 Nail Treatments
SHELLAC


Shellac application

Shellac removal and replace

Shellac manicure

Shellac pedicure

Luxury shellac manicure

Luxury shellac pedicure
Shellac Nail art and glitter

£15

£20

£25

£25

£28

£28
POA
Full set nail extensions

Nail extensions with shellac
Nail overlays

Nail overlays with shellac

Infills

£25

£35

£15

£25
£18
The latest nail technology system that combines the strength of acrylic with the clarity of gel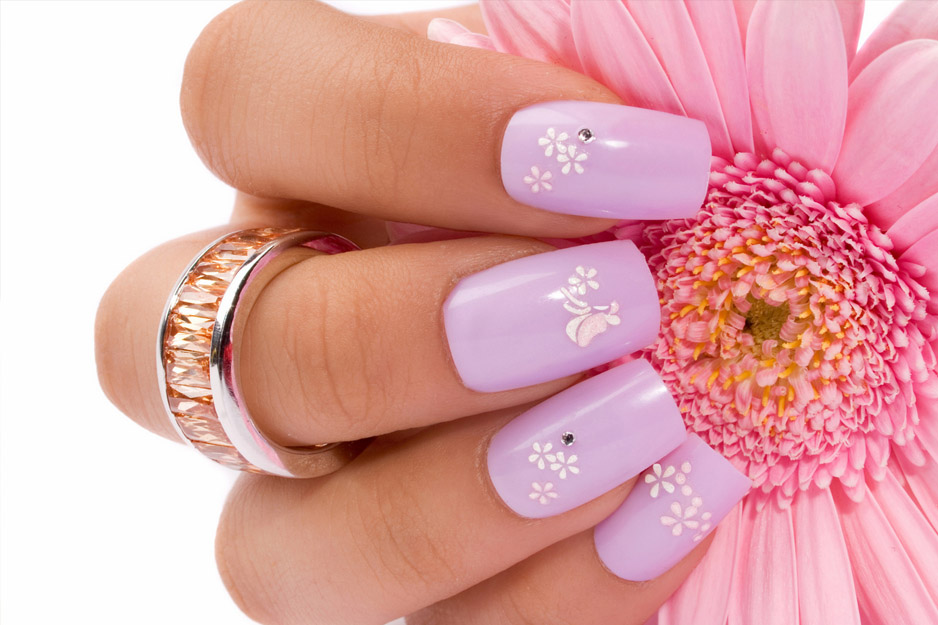 Waxing
Full Leg

Full Leg and Bikini

Half Leg

Bikini Line
Extended Bikini Line

Underarm

Eyebrows

Lip or Chin

Lip and Chin
Lip and Chin and Sides

Forearm
Full Arm

£23

£27

£14

£9

£18

£8

£10

£7

£11

£16
£10
£15
Mens Waxing