Tariffs
STANDARD CHARGES
Prices are per night and include 2 adults & 2 children
Grass Pitch With Electric Hook Up (including Tents): £22 Per night
Storage Customer's discount: £2 Per night

Hard Standing Pitch With Electric Hook Up: £24 Per night
Super Pitch: £27 per night
RVs: £27
Awnings: £1.50 Per night
Additional Child £1.50 Per night
Additional Adult £2.00 Per night
Dogs: £2 Per dog Per night (maximum of 2 dogs)
Tents from £19 Per night
Breathable groundsheets in awnings only, no mats.

Please be aware there will be additional charges for all bank holidays and Lincoln Christmas Market days. Please check at the time of booking

Special Offers for Frequent Visitors


SEASONAL PITCHES
Summer Seasonal Pitch , March 1st - Nov 1st (Metered Electric): £1430
Winter Seasonal Pitch, Nov 1st - March 1st (Metered Electric) : £490
Annual Fee (Metered Electric) : £1820
Summer Seasonal Super Pitch (Metered Electric) : £1730
Winter Seasonal Super Pitch (Metered Electric) : £790
Annual Fee (Metered Electric) : £2420

All pitches are available from 1pm and must be vacated by 11am, except by prior arrangement.

Please note that access to the site amenities may not always be possible during the winter season due to frost & snow.


STORAGE
Storage £350 per year or £190.00 for 6 months
Tow On and Off Storage Area £8.00

Extra Tariffs Chargeable

Please be aware there will be additional charges for all bank holidays and Lincoln Christmas Market days. Please check at the time of booking


DAY FISHING
Fishing (1 rod) : £6
Concessionary Fishing (1 rod) : £5
Additional Rods £1

Day Fishing Tickets on sale at Reception

Sorry No Night Fishing

For further information or to book please ring 01522 753200 where our office staff will be happy to help.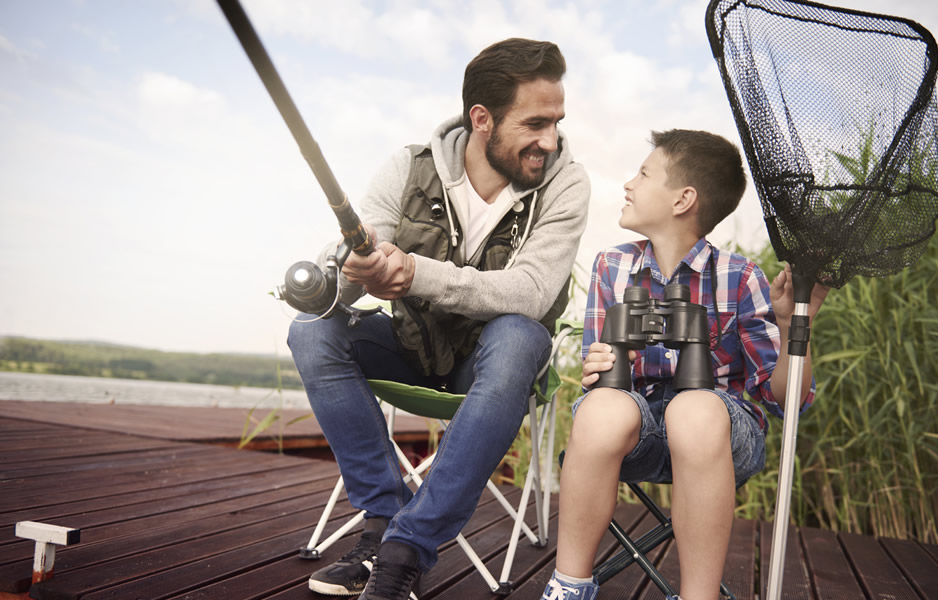 Rules
To ensure a pleasant stay for the majority of our customers we expect users to show consideration to fellow campers with regard to noise and nuisance at all times. Please adhere to a 5MPH speed limit

QUIET TIME 11pm till 8am
NO MUSIC AFTER 10pm
No Cars to be parked around the lakes drop off your fishing gear then park in the two car parks provided.
One Car per pitch only, all other cars to be parked in car park.
Pitches to be vacated by 11 am on day of departure
All visitors must report to reception and sign the visitor's book
There are no ball games to be played on site unless using the playing field adjacent to touring area or front paddocks, parents are responsible for their children at all times.
Off the ground BBQ'S only and no camp fires at any time
Health and safety there should be no electric heaters being used in awnings at any time!
FIRE MEETING POINT – PARK OFFICE
Gate fobs should always be handed back to office on departure day.
PLEASE LEAVE SHOWERS AS YOU WOULD LIKE TO FIND THEM
Use mops and leave doors open for floor to dry.
Dogs must be on a lead at all times and only walked around the site on the dog walk and not around the lakes.
They must not be taken on any of the fishing pegs. Dog excrement must be picked up immediately and disposed of in a waste bag and put in the dog waste bins provided.
Please be extra vigilant around the long grass areas and do not leave bags around the dog walk or river areas.

Thank you for your co-operation.